Live support by experts
We are real people, not chat robots. We take the time to listen to you and give you the support you deserve.

Are you struggling with menstrual issues? Do you feel stuck and don't know where to start? Ask all your questions in a safe environment and get fast and discrete answers.
We have expertise in fertility, nutrition, sexual health, sports, and so much more.
We're here weekdays 9 to 16.
Start Chat
guud words from guud people
"The chat and support are top notch!
Besides the supplements, Guud has supported me immensely in knowing about my cycle The community is also really top notch! It's a safe and warm place where women help each other."
Lisa (@lisaroelandts)
"I discovered the power of my cycle
Guud Woman made me understand that a menstrual cycle affects your overall well-being. I discovered that during the ovulation phase, you have more energy and feel more attractive and can do things that make you feel good.'"
Andrea (@andreavekastylist)
"I got to know myself
I have gotten to know myself better, am more aware of the powers of a female body by learning that complaints can and should be resolved Thanks to Guud I can ask anything I am troubled by as a woman Menstruation, sexuality, fertility, nothing is taboo!"
Hajer (@haje.rrr)
"I feel much better since I stopped taking the pill
My life has improved since I stopped taking the pill. I feel a big change in my mood and libido. I feel so much better and see myself blossoming again into this happy, self-confident, sexual girl - the one I was when I was 16!"
Trix (@trixedenbreuls)
"Guud changed my life!
Guud has changed my life, by supporting my cycle Meanwhile, my cycle is very natural and normal and I no longer have any symptoms when I have my periods Thanks to Guud Woman I feel much more confident and feminine."
Gabriela (@gabrielaszuman)
"A better cycle and pregnancy
I got to know Guud before I was pregnant Throughout my pregnancy, but also before and now that I am breastfeeding I can continue to use the supplements That gives a lot of peace of mind!"
Sophie (@sdstaercke)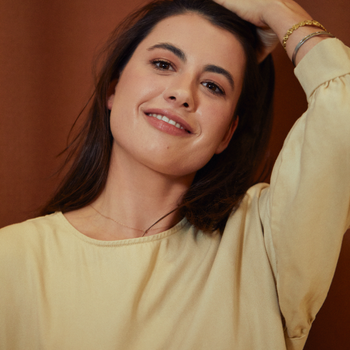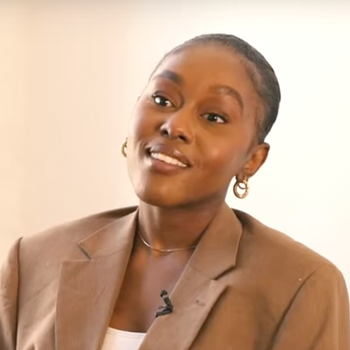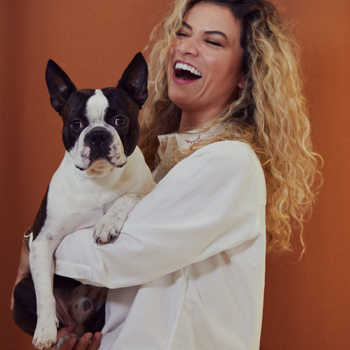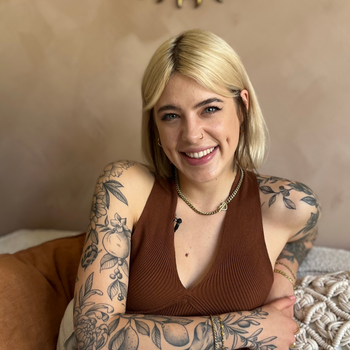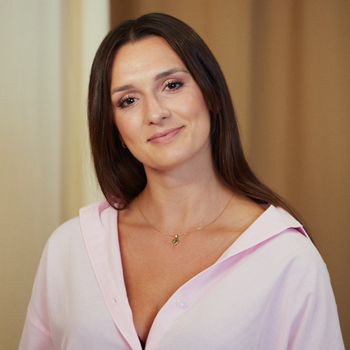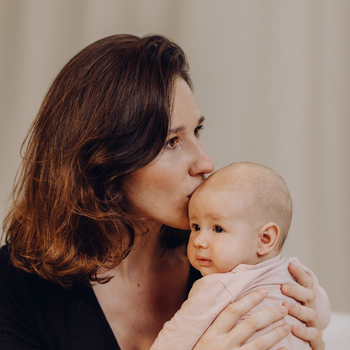 Rebecca Verhofstede
Cycle & Fertility Expert
Uwe Porters
Midwife - Pregnancy, Postpartum & Intimacy Expert
Bénédicte De Jaeger
Hormone Health Coach
Lily Joan Roberts
Nutrition & Gut Health Expert
Fantina Van Berendoncks
Pilates, Yoga & Mindset Coach
Leen Scholiers
Pleasure & Love Coach
Manon Pauwels
Personal Trainer