Feel Guud every day of the month
Guud combines the knowledge, support and supplements you need to harness your menstrual cycle and thrive every day.
Feel Guud every day of the month
Guud combines the knowledge, support and supplements you need to harness your menstrual cycle and thrive every day.


"Guud helps women unlock their inner superpowers by living according to their cycle."

"Supplements with magnesium are like a life hack for exercising when you're on your period!"

"It's time we started listening to our bodies and our needs."

"Guud Woman offers a safe place to discuss taboo topics like the menstrual cycle or fertility."

"Guud is a community for women who want to improve their menstrual health."
Guud words freom Guud people
"Guud changed my life!
Guud changed my life by supporting my cycle. Finally my cycle is natural and normal! I no longer experience menstrual symptoms the days before and during my period. Thanks to Guud Woman I feel much more confident."
Gabriela (@gabrielaszuman)
"I feel much better since I stopped taking the pill.
My life has improved since I stopped taking the pill. I feel a big change in my mood and libido. I feel so much better and see myself blossoming again into this happy, self-confident, sexual girl - the one I was when I was 16!"
Trix (@trixedenbreuls)
"I discovered the power of my cycle.
Guud Woman made me understand that a menstrual cycle affects your overall well-being. I discovered that during the ovulation phase, you have more energy and feel more attractive and can do things that make you feel good."
Andrea (@andreavekastylist)
"A better cycle and healthy pregnancy.
I got to know Guud before I was pregnant. During my pregnancy, but also before and now that I am breastfeeding, I can continue to take the supplements, which is very comforting!"
Sophie (@sdstaercke)
"The community is amazing!
In addition to the supplements, Guud has supported me in the knowledge about my cycle. The community is really great to ask questions. It's a safe and warm environment where women help each other."
Lisa (@lisaroelandts)
"I got to know myself.
I am more aware of my body and cycle. I learned there is a solution for my issues and to feel better. I can ask everything to their support team from menstruation, sexuality, fertility, nothing is taboo!"
Hajer (@haje.rrr)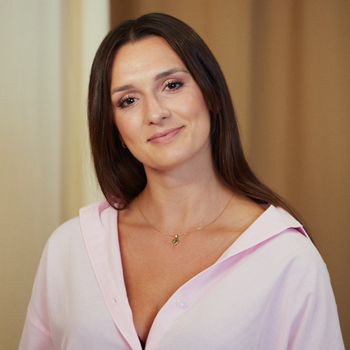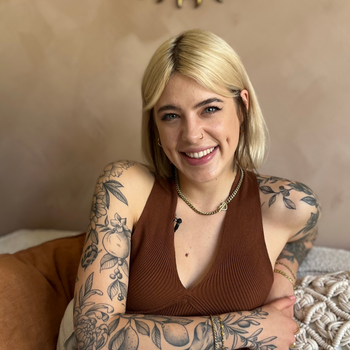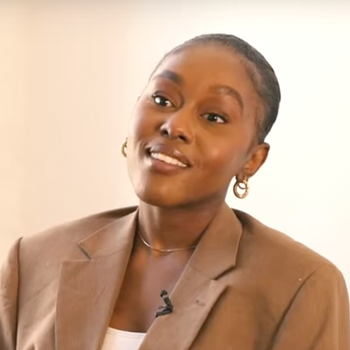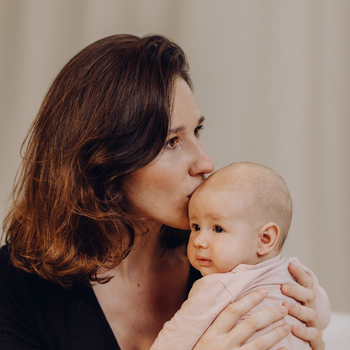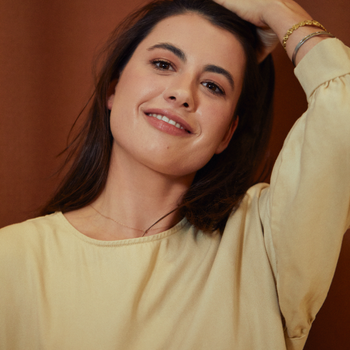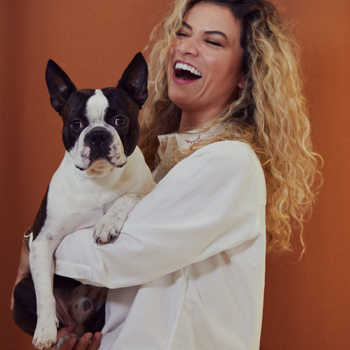 Don't be shy. Ask us anything!
We are real people, not chat bots. We take the time to listen to you and support you through any challenge.
We have a team of experts in fertility, nutrition, exercise, sexual health and so much more. Talk to us.
We're here weekdays 9 to 16.
chat with us now
Bundle & Save
Save an Extra 15%
Order two or more of our products together and save an extra 15%! It's the smart way to save and support your cycle every day of the month.
Order two or more of our products together and save an extra 15%! It's the smart way to save and support your cycle every day of the month.
Shop guud bundles
S
a
v
e
1
5
%
-
S
a
v
e
1
5
%
Guud Experts
Rebecca Verhofstede
Midwife - Cycle & Fertility Expert
As a Sensiplan Coach, Rebecca can help you track your cycle and better understand your fertile window to prepare for or avoid a pregnancy. She loves to break taboos and is not averse to having a good look at your cervical mucus because it can tell you a lot about your menstrual cycle.
Uwe Porters
Midwife - Pregnancy, Postpartum & Intimacy Expert
Uwe is all about breaking taboos related to pregnancy and childbirth. With more than ten years of experience, she is an expert on how creating new life changes a woman not just physically, but mentally as well.
Charis. D. Milonas
Pharmaceutical Expert 
As a pharmacist, she's part of our scientific board. Charis has a Master in Pharmaceutical Sciences and Master in Biomedical Sciences and  developed the perfect combination of ingredients to create our line of supplements that support your menstrual health in the most natural way possible.
Bénédicte De Jaeger
Hormone Health Coach
Are you curious about how your lifestyle affects your hormones? Bénédicte helps women who experience hormonal and premenstrual issues. You can also contact her if you want to stop taking the pill, have an irregular cycle or if you want to prepare your body for a healthy pregnancy.
Lily Joan Roberts
Nutrition & Gut Health Expert
Lily believes you can learn a lot about your health when you take a closer look at your gut. When your gut is balanced, everything works better, including your cycle. She is an expert on how your gut impacts your hormones and can help you understand how good nutrition can improve your overall health and wellbeing.
Annaïk Van Branteghem
Doctor Functional Medicine 
She is part of our Scientific Board as a general practitioner and functional doctor. With a passion for women's health, she focuses on giving her patients the tools they need to take charge of their health.
Fantina Van Berendoncks
Pilates, Yoga & Mindset Coach 
Movement is one of the most beautiful forms of self-care. Pilates, Yoga & strength training make Fantina feel stronger, more flexible and more confident. She also discovered the power of journaling and mindset. That combination with mental and physical well-being is a feeling she wants to share with as many women as possible.
Leen Scholiers
Pleasure & Love Coach
Leen is a certified sex, love and relationship coach specialised in female pleasure. She helps women live their best life by understanding what brings them pleasure and how to communicate their needs to their partners. Your libido is your life juice! Let's turn it up!
Roxanne Vanderghinste
Holistic Nutrition & Women's Health Coach
Hormones have a huge impact on our lives and bodies. With a passion for nutrition and health, Roxanne wants to make sure women get the right information about menstrual health to feel better.
Eva Luna
Women's Health Coach
Eva teaches you to live life according to your cycle. As a women's health and hormonal expert, she can teach you how to harness the power of your cycle for better fertility, increased libido and more energy.
Manon Pauwels
Personal Trainer - Head Coach
Manon can teach you how to use your cycle and your hormones to your advantage when working out. She is an exercise expert who can teach you how to listen to your body so you can push yourself that extra mile during the first half of your cycle when you have the most energy and your body can recover more easily.
Guud subscriptions Guud savings
Subscribe & thrive! We send you your supplements for free every month so you don't have to worry about running out - Whuup!
Save 10%
Free shipping
Cancel anytime
Feel guud
Shop Guud products